Luxury Floral & Plant Service for Edinburgh Businesses
Get in touch now for a Free Consultation
Lorraine Graham Flowers is Edinburgh's leading luxury floral and plant service. We believe flowers are living art, and we take great care in delivering beautiful installations to businesses and individuals across Edinburgh.
Our services range from providing single-stem bud vases or succulents to delivering individual floral arrangements to decorating entire living or working spaces. We also offer high-end interior and exterior planting. We work with hotels, restaurants, offices, residential and commercial buildings, salons, spas, retailers, event spaces, and private clients.
Whether your hotel is a Georgian 5-star masterpiece or a sleek, modern space, Lorraine Graham Flowers can design custom arrangements for your lobby, concierge, guest rooms, and special events. We can also help your guests send stunning gifts.
---
Your store can feel like a luxury home with custom arrangements throughout the space. Looking for a focal installation in a window or central display? Want to host a special party with flowers for your VIPs? If you can dream it, your Lorraine Graham Flowers can bring it to life.
Create the perfect professional atmosphere from the moment your clients walk in the door. Our design team will create a stunning arrangement that fits your brand and budget. We also offer a range of flower and plant gifts, so you have one source for any gifts for employees or clients.
---
Every part of a building is an extension of your tenants' home or work space. Whether it's a large custom centrepiece in the common space, a simple arrangement near the doorman, or planters outside the entrance, we can create a comfortable space with the perfect flowers or plants.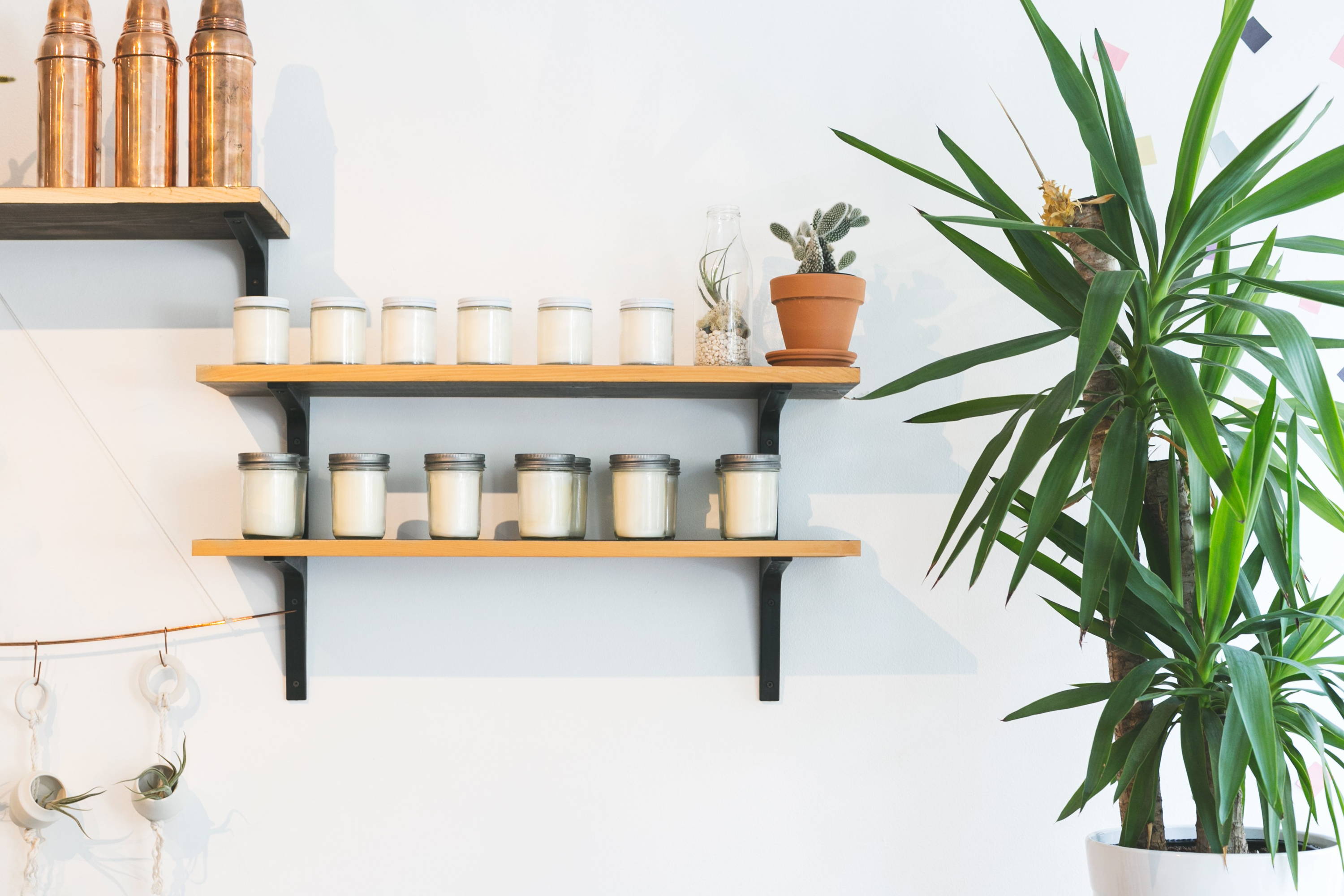 Luxury Floral & Plant Service for Discerning Clients
Get in touch with Lorraine and Tessa today for a free consultation.